News & Notices
Self-Service Center
We offer convenient, online solutions for interacting with your account. View your usage and billing history, update contact information, set up eBilling, and make payments online! Click here for more information.
After-Hours Emergencies
In the event of an after-hours emergency, please call your local office and follow the prompts in order to receive assistance.
Emails sent through this webpage are not monitored continuously after-hours and on weekends/holidays; therefore, it may be some time before we are aware of your problem.
Thank you for assisting us in this regard.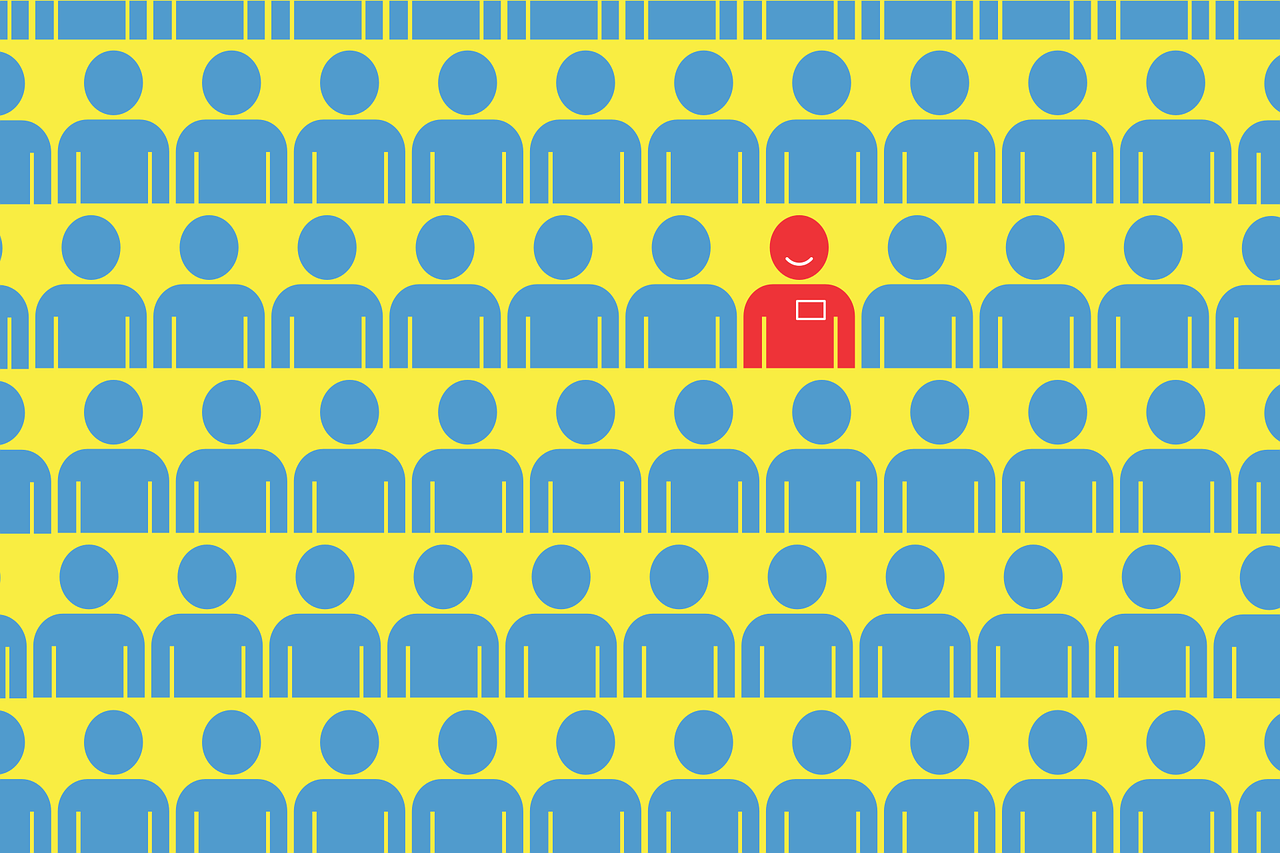 Featured News
PRESS RELEASE - WILDERNESS WATER SYSTEM – WATER RESTRICTIONS
8/31/2023
PRESS RELEASE – AUGUST 31, 2023
RAPIDAN SERVICE AUTHORITY
WILDERNESS WATER SYSTEM – WATER RESTRICTIONS
The Rapidan Service Authority announced today that the water levels in the Rapidan River have reached the stage that require mandatory water restrictions.
Conditions in our DEQ issued...